Bee Pollen - The Miracle Food

"When the flower blossoms, the bee will come."
~ Srikumar Rao

Bee pollen is made by honey bees and is the most nutritious food given to the young bees. It is considered by humans as the most nourishing food which have almost all body nutrient requirements.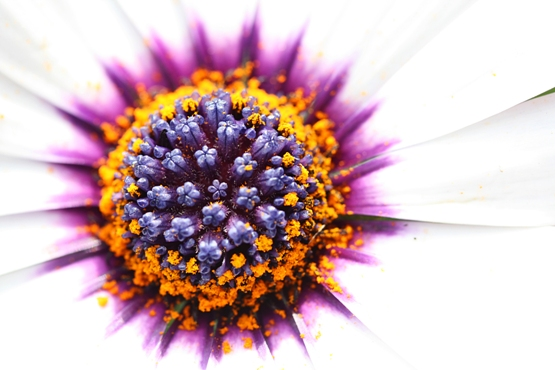 Analyses show that it contains high amount of proteins than many animal products, folic acid, vitamin B complex and free amino acids.
Now, what are some of the healthy benefits of bee pollen?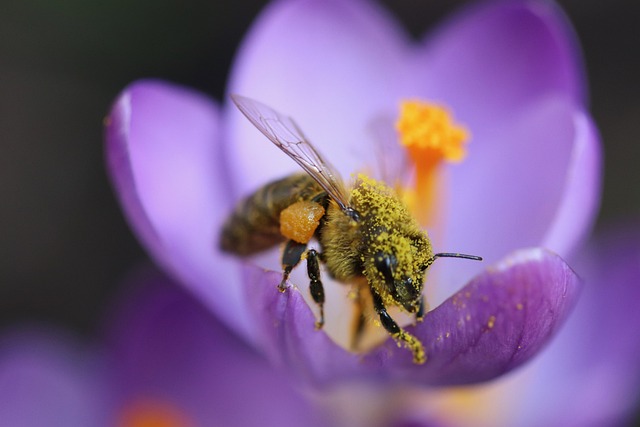 Benefits of Bee Pollen
1. Improves and maintain the respiratory system
Anti-inflammatory properties attributed from high quantities of antioxidants. The anti-inflammatory effects prevent the onset of asthma.
2. Energy Enhancer
The large amounts of nutrients provide the required levels of energy to the body. The high amount of proteins, vitamins and carbohydrates will keep you going all day as they provide the energy, enhance stamina and fight fatigue.
3. Protect the Skin
The presence of antioxidants make it great for treating inflammatory conditions and skin irritants as they eliminate the free radicals accumulating in skin tissues. The vitamins and amino acids protect the skin and help the skin's cell to regenerate.
4. Treats addictions
Has been found to treat addictions and inhibit cravings. This is by suppressing body impulses which stimulate such conditions.
5. Boost the immune system
Has been shown to provide the required intestinal flora. According to studies, it has been shown that it has antibiotic properties that help to boost the immune system. Additionally, there are known to contain antioxidants which protect the body from free radicals.
6. Used in treating allergies
Apart from preventing asthma, it is also documented to reduce the amount of histamine chemicals in the body. It is this chemical that causes allergies.
7. Dealing with Infertility Problem
It has been shown that it helps to restore the functions of ovarian and boost the female hormones. This can ultimately increase the chances of becoming pregnant.
8. Supports the Cardiovascular System
With the large amount of Rutin and bioflavonoid antioxidants in bee pollen, the blood vessels and capillaries are strengthen and this help to minimize cardiovascular disorders.
With improved integrity of blood vessels, blood clotting is prevented and this prevents heart attacks and stroke.
How To Use Bee Pollen
Adults: An adult should start with one teaspoon taken in the morning before having breakfast. This quantity should be increased drastically until reaching 2 teaspoons
Children: A child should start with 3 grams during breakfast. This should be increased on a daily basis until half a teaspoon. For both, it is good to take bee pollen alongside a fruit or a cup of milk.
Buy Real Local Fresh Bee Pollen