Ontario Bee Association ~ Become a Member Links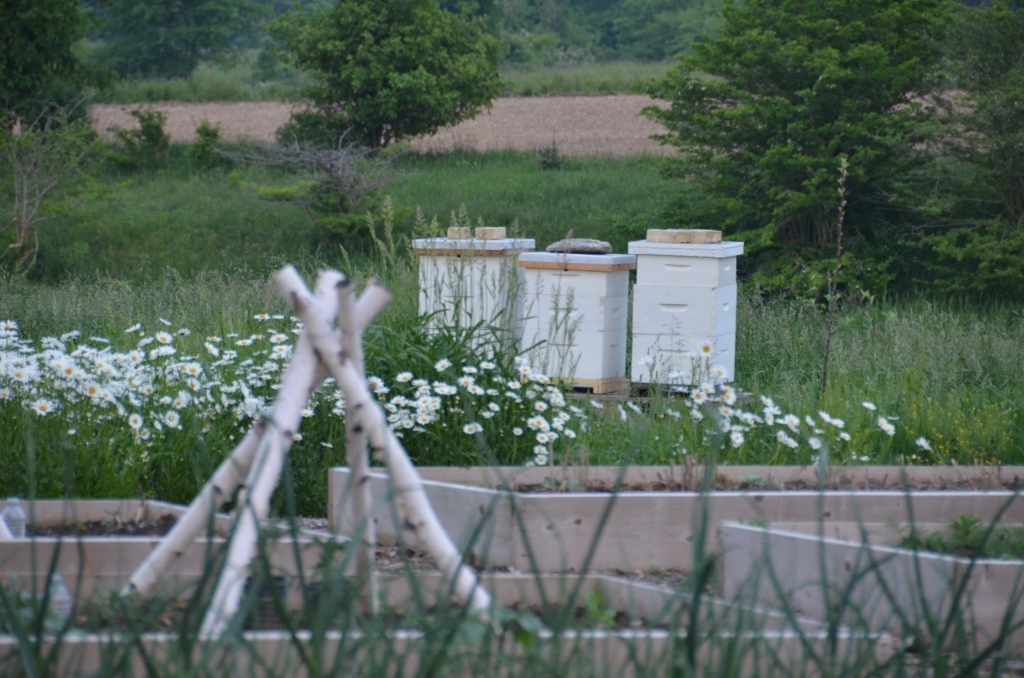 To join the OHBPA click here.
To join OBA click "Join".
American Beekeeping Federation
To Join The ABF click here
European Professional Beekeepers Association
To join the EPBA click here
If your association would like to be included here please contact us.